Since the launching of Sunwah Foundation's Global Young Leaders Network (GYLN) in 2014, the platform has been constantly expanding and engaging more and more talented young people from around the world. Among chapters from Hong Kong, Mainland China, Macau, Canada, Japan, UK, Vietnam, Cambodia, Sunwah Foundation has signed an MoU with Michigan State University (MSU), USA on the establishment of the MSU USA Chapter this year.
This chapter's establishment is a partnership between Sunwah Foundation and the MSU's Global Youth Advancement Network (GYAN) – a unit in the Office of International Studies and Programs. It serves as a coordinating platform for research and international development activities related to education, entrepreneurship, mentoring, and leadership training of youth between the ages of 18 and 35.
The MSU USA Chapter was established in January 2020. The Chapter will launch two social services projects. The first project is career counseling in Michigan high schools as the job market has become more competitive due to COVID-19. The second project is sanitation support for Ugandan girls by distributing sanitary products to girls in Uganda that have been most affected by the pandemic lockdown.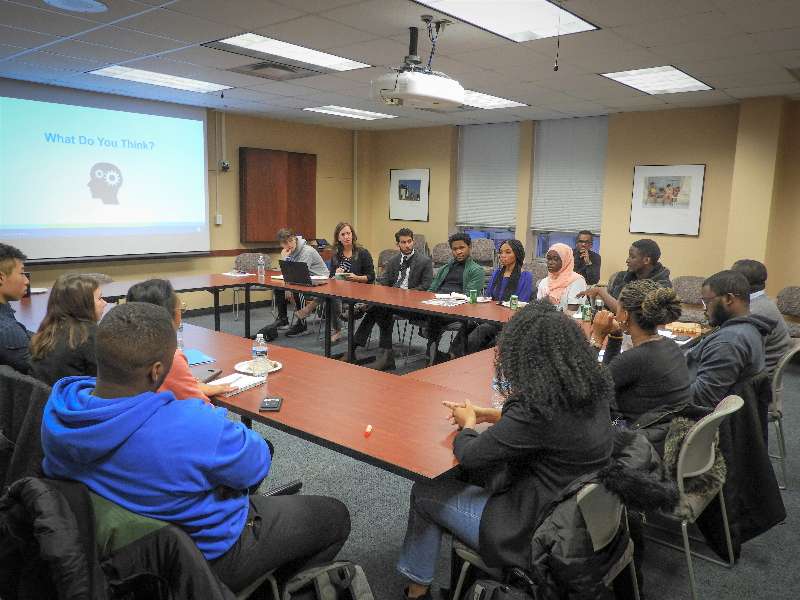 The MSU USA Chapter, as well as all GYLN Chapters around the world, receive full support from the Sunwah Foundation in implementing their ideas to enhance leadership skills through various social services projects.