On Sunday, October 10th, 2021, nearly 60 members of Sunwah Foundation Global Young Leaders Network from 11 Chapters around the globe have successfully celebrated the first online workshop on leadership with Dr. Cristina Stasia, Director of Instruction – Peter Lougheed Leadership, University of Alberta. The workshop also received great attention and participation from Sunwah Group leaders and associates, namely Ms Betty Chan, Executive Director of Sunwah Foundation, Director of International Relations of Sunwah Group, and Ms Janice Le, Manager of Sunwah Foundation.
The virtual event was packed with contentment and enthusiasm. Initially, all members had the opportunity to meet renowned guest speakers as well as leading individuals from Sunwah Foundation. It was such an honor for the whole network to welcome these charismatic speakers on screen, especially Dr. Cristina Stasia.
Throughout the 2-hour workshop, exchanges between GYLN members and teachers were encouraged through breakout rooms for small group discussions, active question posing, and personal experience sharing. During the workshop, Dr Stasia clarified the distinction between leadership and authority, as well as the relationship between the two.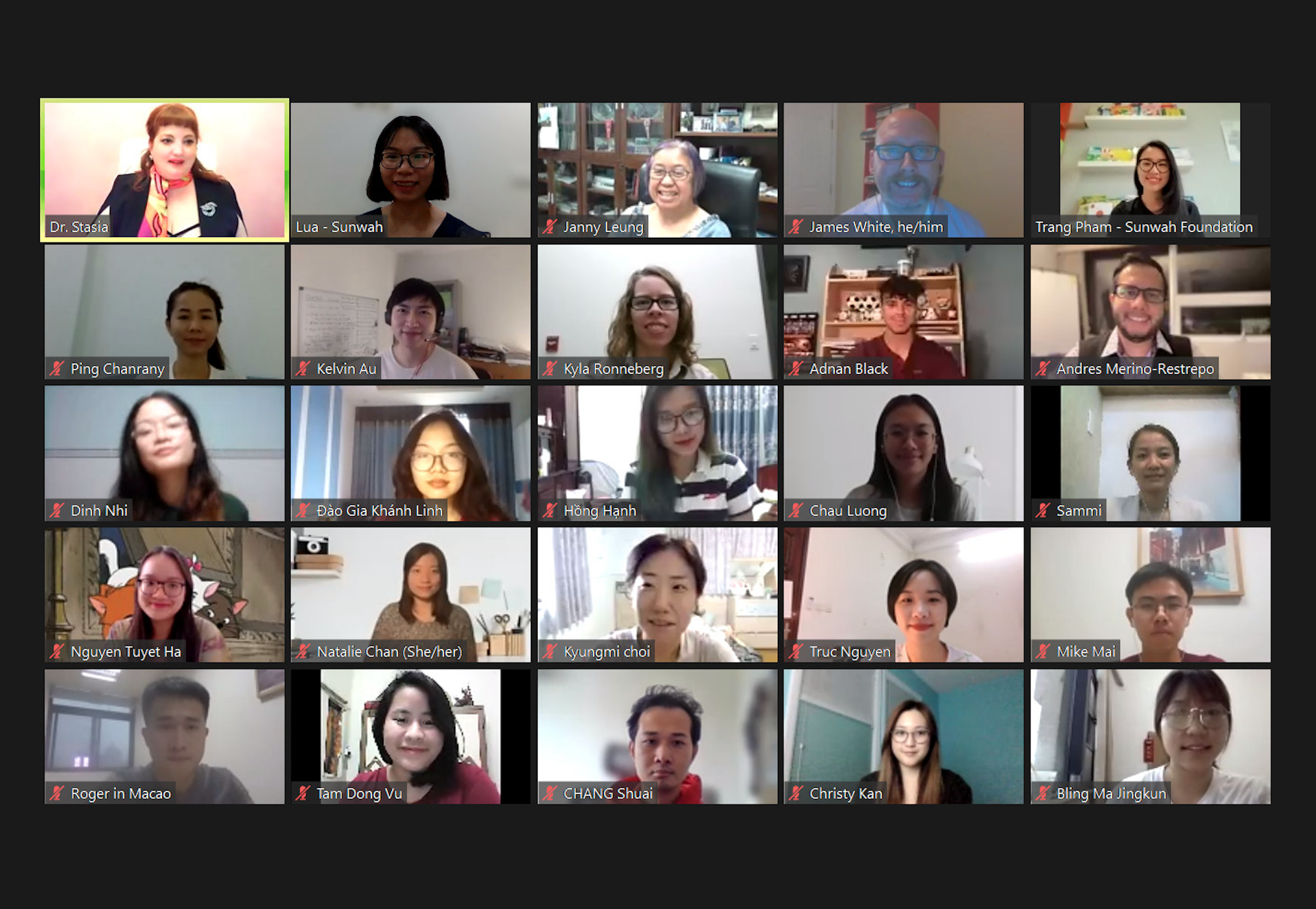 We then learned about formal and informal authority. The lively discussions in the breakout rooms proved that the topic is certainly new and exciting for all GYLN members. We all shared personal experiences with and implementation of authority, both formal and informal.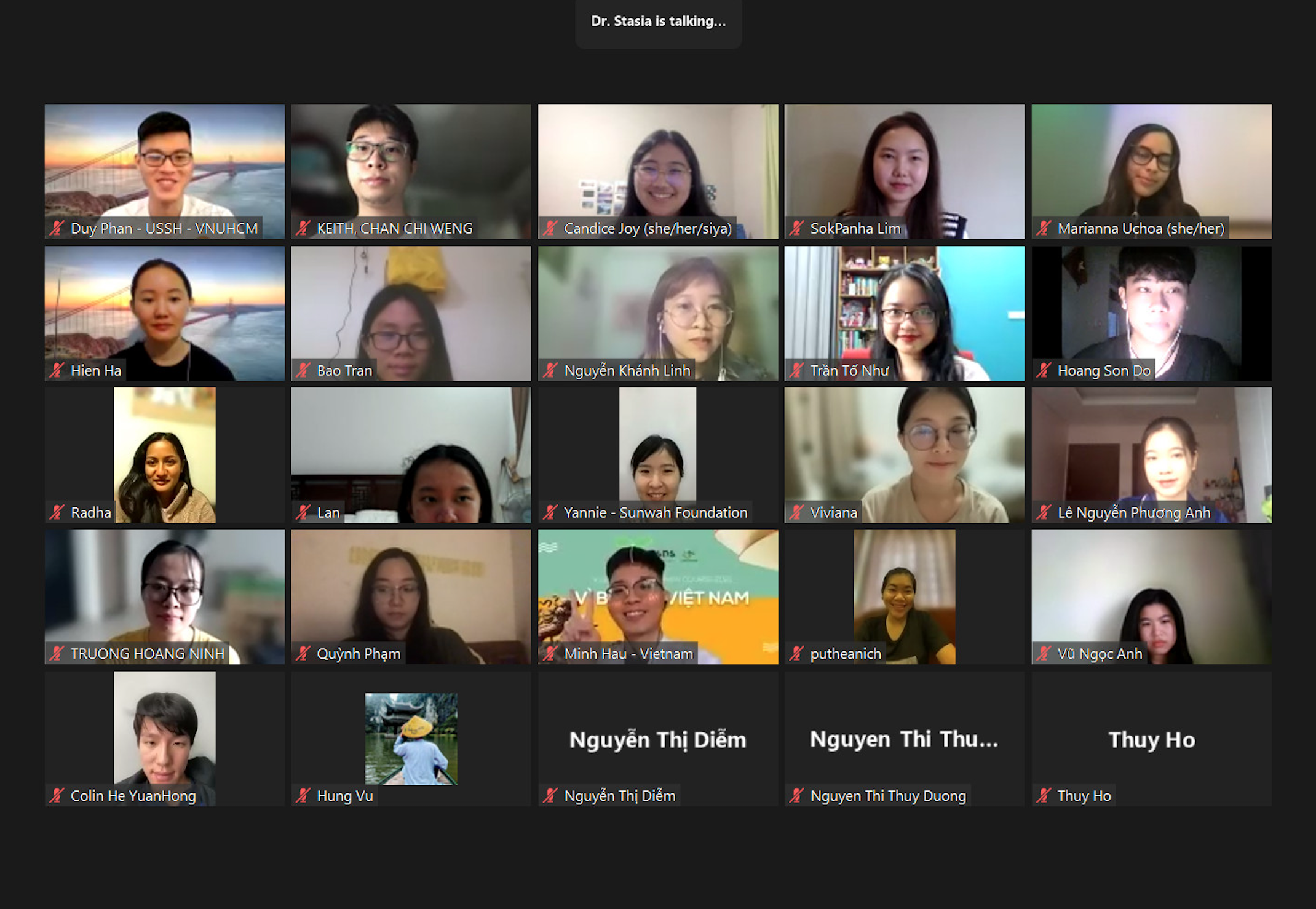 Dr Stasia later clarified the distinction between previously assumed and adaptive leadership. Dr Stasia also praised GYLN's spirit and effort in contributing to the community and making the world a better place. GYLN members are unquestionably the young leaders who practice adaptive leadership in their projects and activities on a daily basis.
After all, the workshop was encased in the feeling of passion and surrounded by so many inquisitive stakeholders. It was a precious chance for all GYLN members to widen our social network and develop knowledge about the mechanism of leadership. We would like to express our utmost gratitude and appreciation towards Dr Cristina Stasia, many professors as well as international GYLN members, and specifically, Sunwah Foundation, for giving us the opportunity to interact with many professional individuals worldwide. The workshop must be a motivational contributor in our progress of becoming an all-around leader, sparking our aspiration to keep moving forward and devote ourselves to the blossoming of Global Young Leaders Network in general and Global Young Leaders Network Hanoi in particular.
We really look forward to the second workshop on well-being and mental health, which will take place in late November or early December 2021.
— Reported by GYLN Hanoi Chapter members