On Saturday, April 24th, 2022, Sunwah GYLN members from various chapters attended the online leadership training workshop on "Followership: The Forgotten Side of Leadership". At the beginning of the workshop, Angeline and her team moderated discussions on the definition and role of leaders and followers before diving into three types of followers: passive, effective, and alienated. Following the discussion, there were then three separate breakout rooms for experiential learning. For 15 minutes each, the participants in each room worked on their own case studies, which allowed them to actively share ideas and play their own parts.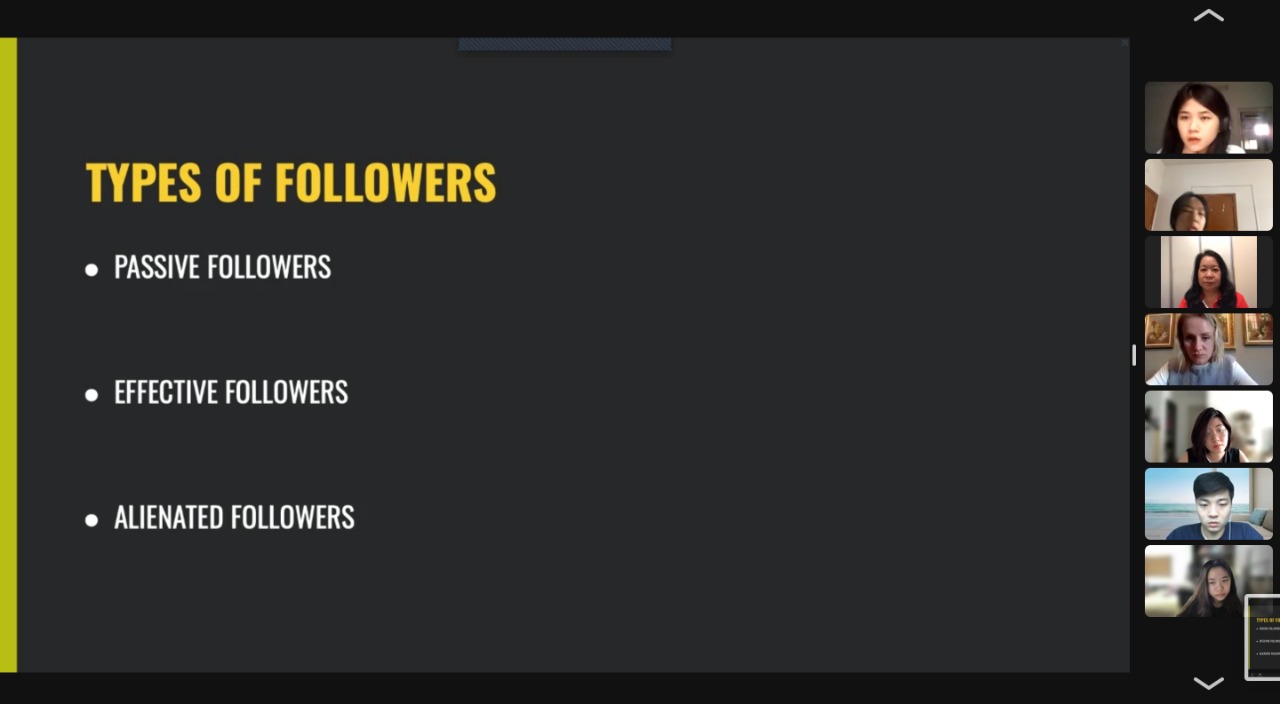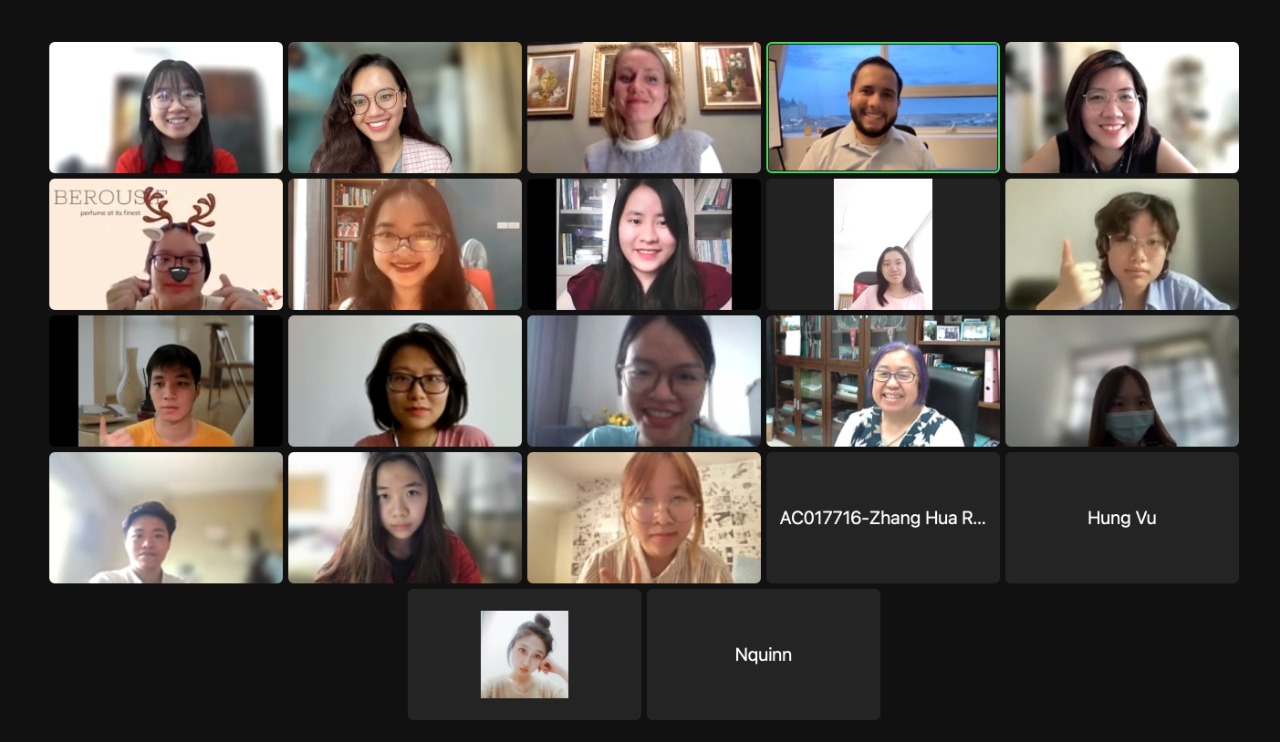 At the end of the workshops, participants were encouraged to reflect on their learning and experiences.
In the absence of followers, there cannot be true leadership. Despite the fact that followers are sometimes given a lower status than leaders, they are an essential part of every team.
In order to push the team to its boundaries and enable everyone to play to their abilities, it is critical to grasp the characteristics of the three categories of followers.
Leaders are generals who direct and assist their teams. However, instead of merely telling your team what to do, show them how to do it.
Followers are encouraged to raise questions to clarify orders and directives from their leaders.
The program was a success, with participants gaining fresh insights.