On Sunday, November 28th, 2021, nearly 60 members of Sunwah Foundation Global Young Leaders Network from 11 Chapters around the globe have successfully celebrated the second online workshop on leadership with the participation of Ms Helene Jørgensen – Ph.D. candidate at the University of Alberta. During the workshop, Ms Helene and her team facilitated discussions about the representation of mental wellness, how to maintain mental wellness, and how to build trust within teams. There were several breakout rooms for small and large group discussions, active question and answer exchanges, and sharing of personal experiences.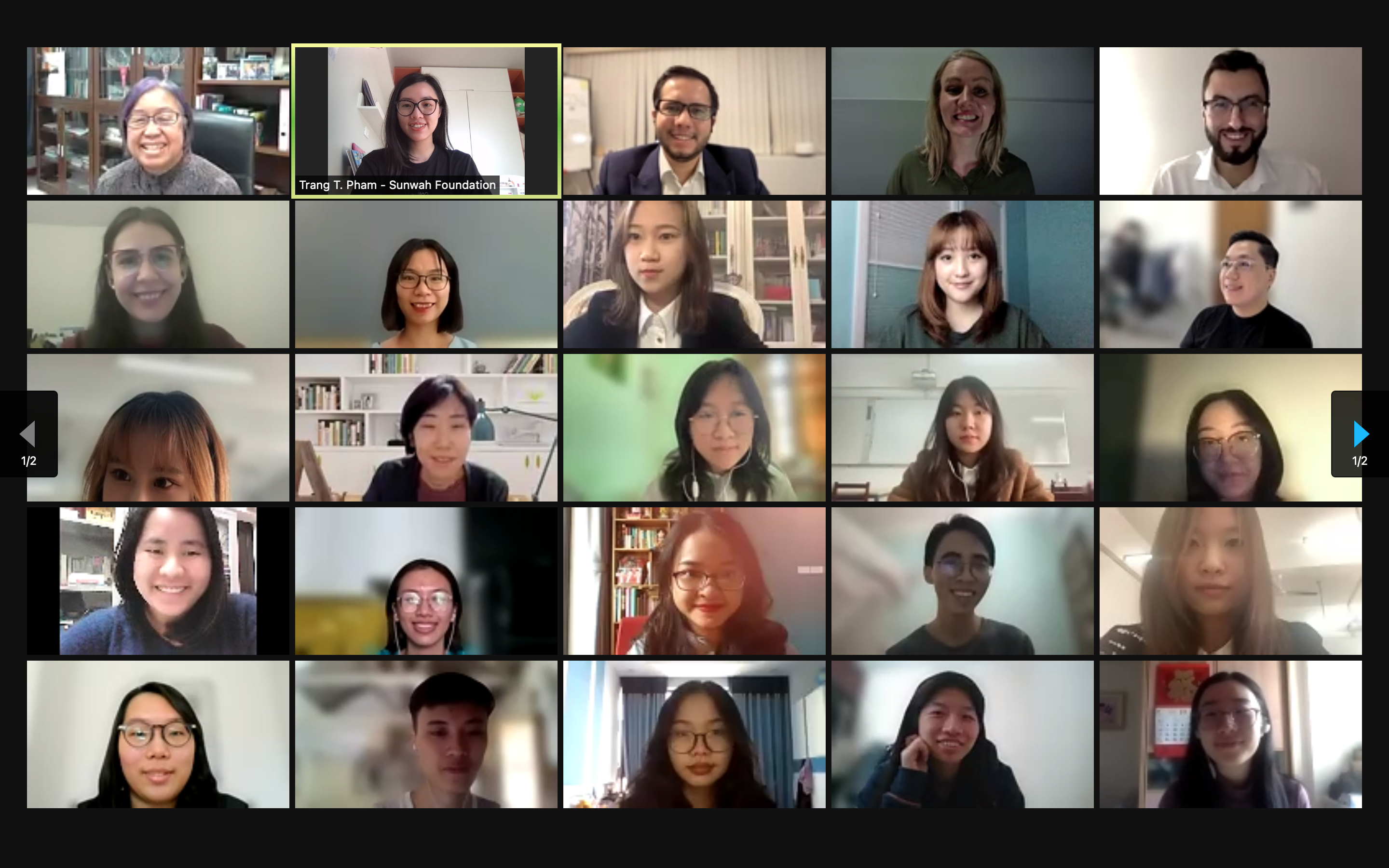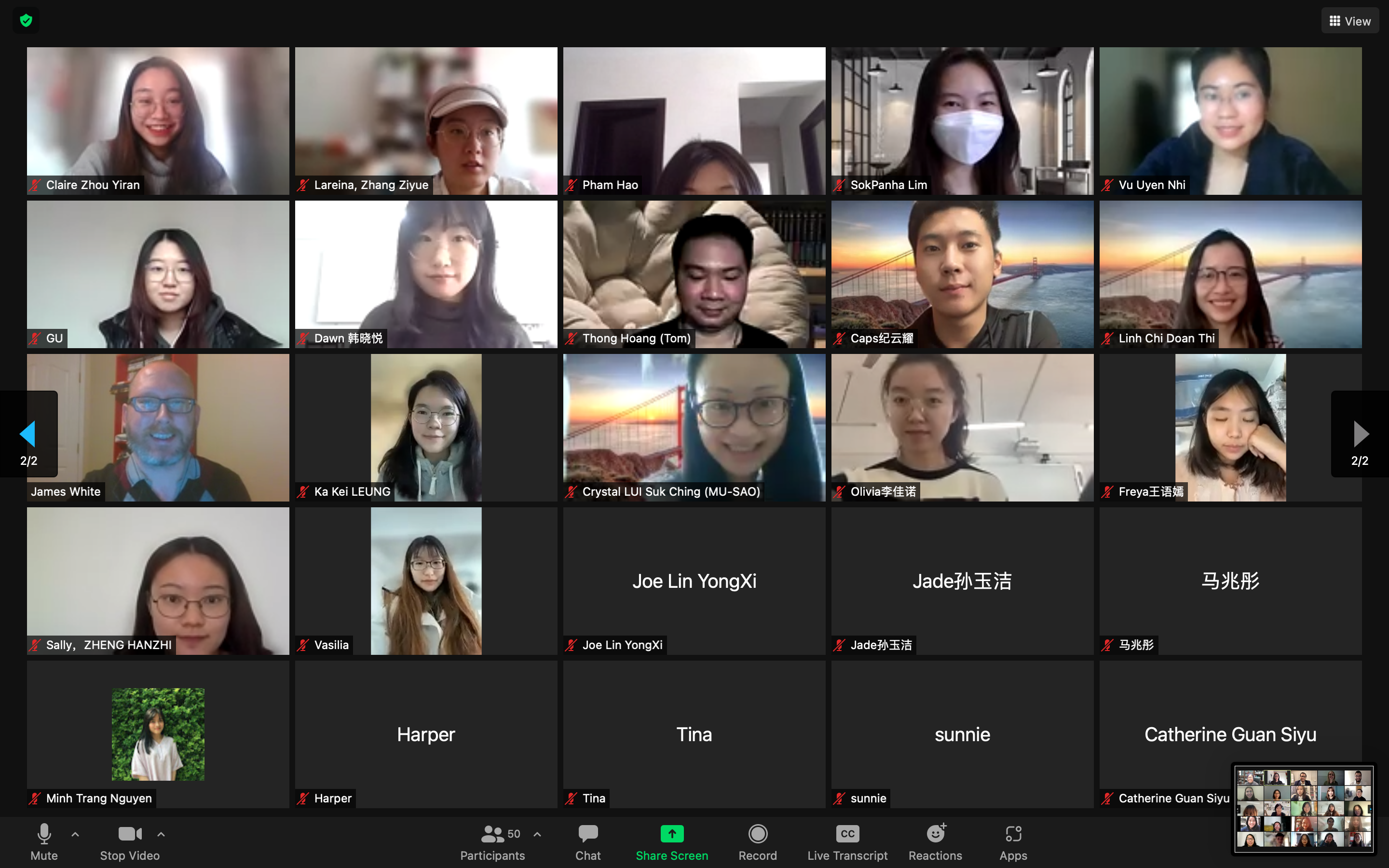 Throughout the workshop, Ms Helene delivered several key messages on mental wellness and building trust within teams, including creating a safe "container" where whatever you share stays within the team. It denotes a secure environment in which to share. Maintaining and supporting mental wellness were also mentioned as it is more important than ever in the face of the Covid-19 pandemic.
The member of GYLN then learned about the different meanings of mental wellness to different people. Each individual should develop their own definition of mental wellness and the types of activities that keep their mind in good shape. It is critical to care for your own mental health as well as the mental health of others. One method is to show people you care about a safe vault.
At the end of the workshop, GYLN members shared their own experiences on trust and all agreed that trust is something that must be built and earned over time.
The active discussions in the breakout rooms showed that mental wellness is a topic attracting participants' interest, especially when they asked a series of questions surrounding the topic. Everyone had a great time discussing and sharing knowledge, as well as improving leadership skills in terms of mental wellness and trust.
After all, the workshop was encased in the feeling of passion with young people who are eager to learn and improve their knowledge. It was a precious chance for all GYLN members to widen their social network and develop knowledge about the mechanism of leadership.