In 2020, Sunwah GYLN PLLC Chapter has launched the "Turning the Spotlight to Local Businesses and Non-Profits" Project in Edmonton to promote local businesses and feature non-profits who are struggling during these unprecedented times, in accordance with the City of Edmonton's recommendations on supporting the community during COVID-19. Their goal is to raise awareness on the importance of shopping local at this time to help small businesses cope through this hardship and to recognize the tireless efforts of unsung heroes in non-profits who are working especially hard to support vulnerable populations.

At a time of great crisis in the community, non-profit organizations stepped up to fill the cracks left by the wake of the pandemic. They rapidly adapted and incorporated the impact of COVID-19 to their communities, acting swiftly to meet their shifted needs–from social isolation, food insecurity, to lack of access to technology and information.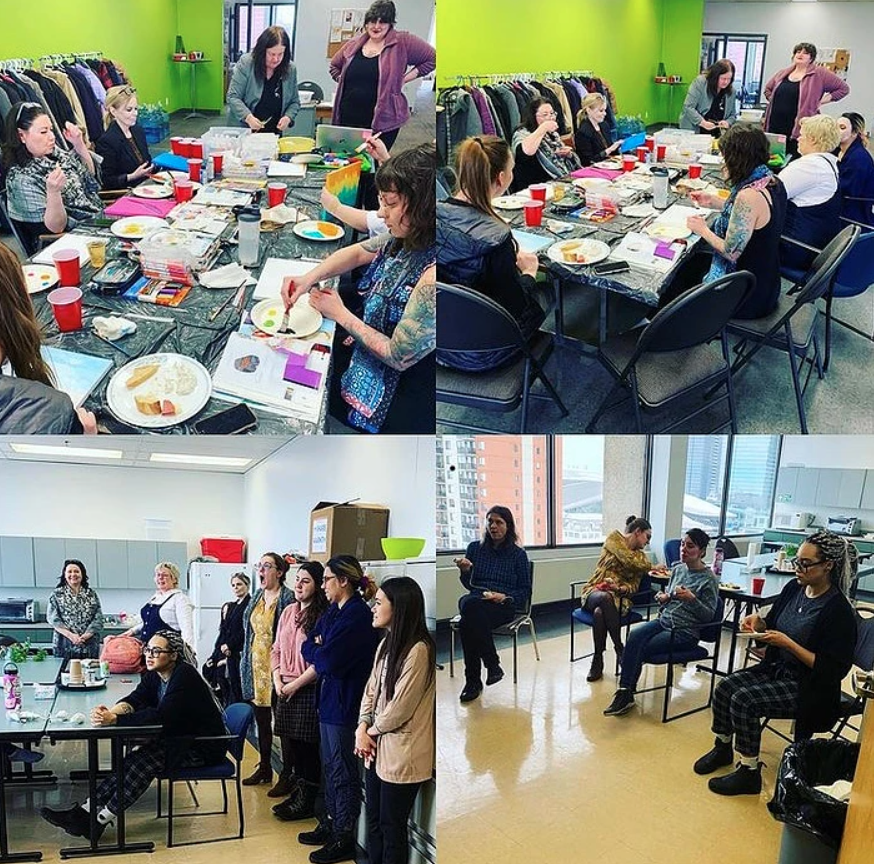 "With a lot of services going online, including educational institutions, employment programs and counselling services switching to virtual access, we saw a huge gap with our clients not having the technology to access resources online," according to Sydney Shewchuk from Elizabeth Fry Society (EFRY) Northern Alberta. EFRY is committed to supporting and advocating for girls, women and non-binary folks who are or may be at risk of becoming criminalized.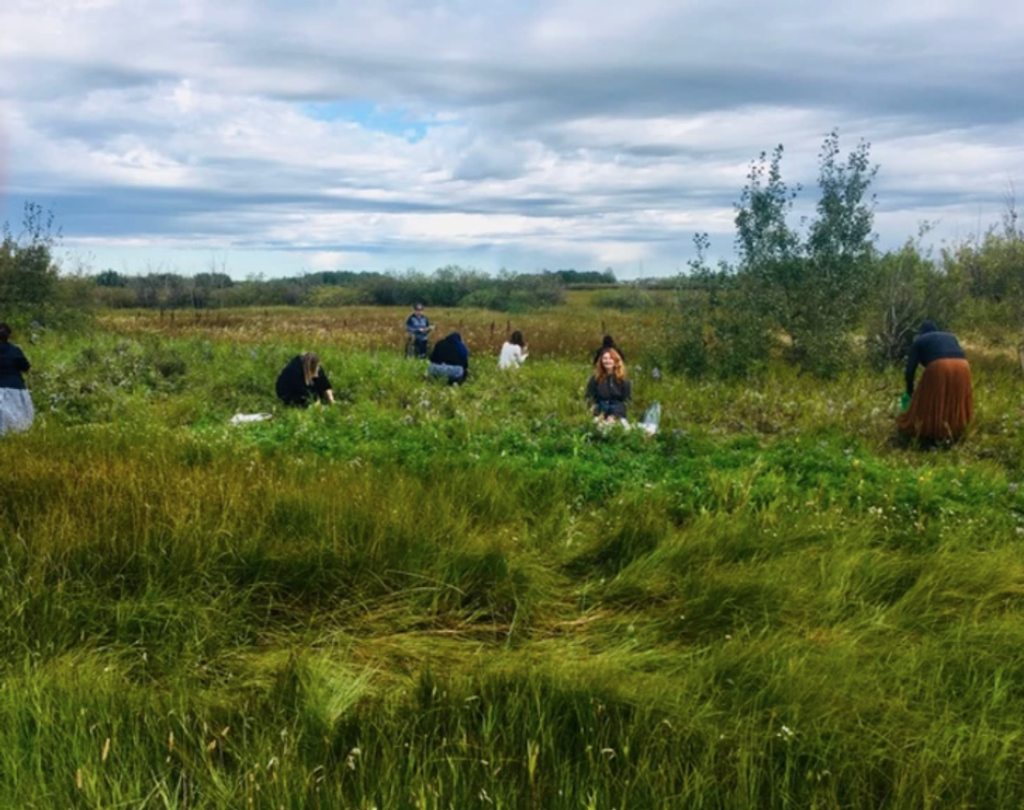 Lack of access to technology is a common concern to non-profit organizations and the vulnerable communities they serve. Ubuntu Children and Families also equipped many families with technology, so they could virtually connect with their loved ones and service team. Usually operating out of the C5 North East Hub, the Ubuntu team had to be creative and steadfast in their commitment to support and create lasting safety for families that have Children's Services involvement.
Morgan Northey, the Director of Ubuntu, explains: "We converted board rooms and office spaces to play areas for families to spend time together. We never stopped going out to see our families, rather we started wearing personal protective equipment (PPE). We had meetings on front lawns, during bike rides and in garages."
During the summer, they also spent hours on the land with their Elder, in Ceremony, collecting sage and sweet grass–knowing these traditional medicines were going to be so important to many of their families in the winter.
Though following public health recommendations while keeping programs running is not an easy feat, nonprofits continue to meet their communities' needs since their services are still in demand, if not more than ever. This is true especially for CASA Child, Adolescent and Family Mental Health who work collectively to advance the mental health of infants, children and adolescents through family-centred clinical services, education, research and advocacy.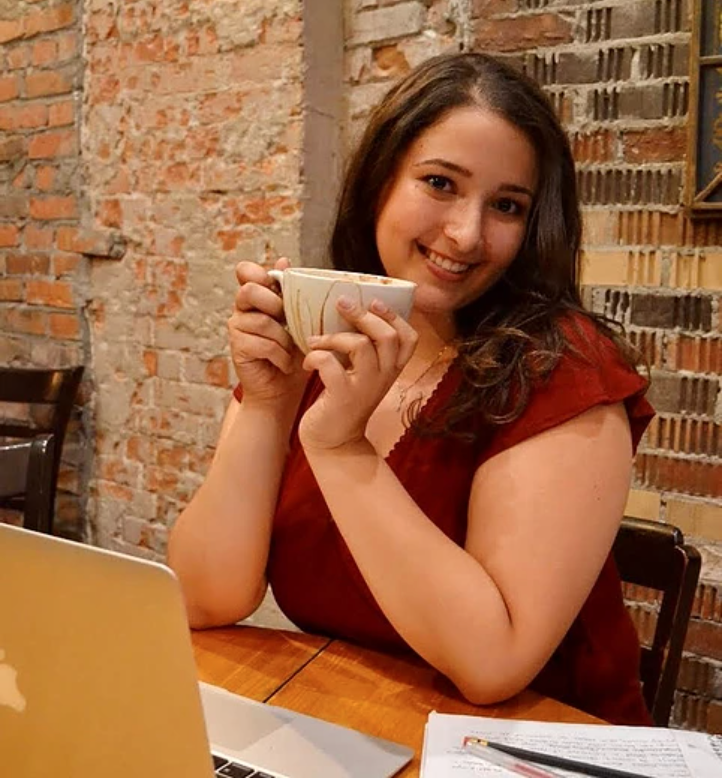 Meanwhile, John Humphrey Centre for Peace and Human Rights (JHC) also saw a surge in community members reaching out for their help. Most of the requests revolved around food insecurity and the need for dissemination of accurate information regarding COVID-19 updates and protocols. As a response, in March 2020, they started the 'YEG Community Response to COVID-19' Facebook group, bringing community members together to assist each other in a crisis. This group now has over 20 thousand members and is moderated by a team of committed JHC volunteers.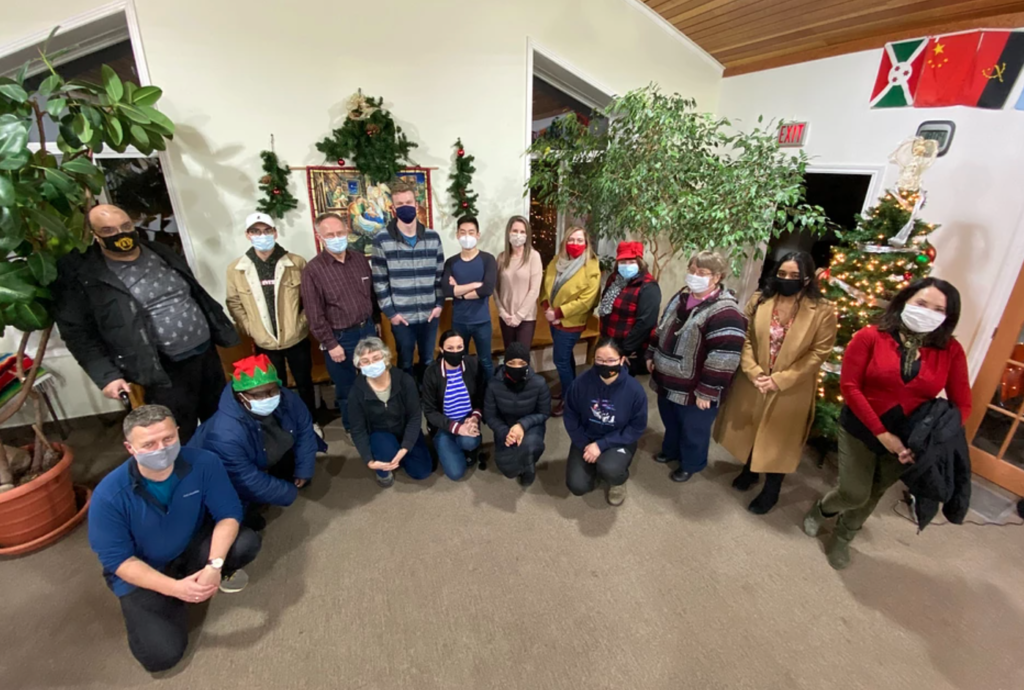 Then in October 2020, JHC launched the Bethel Pantry which has since then provided essential food items to over 1100 families in the Norwood area. For Idara Effiom, Volunteer Coordinator at JHC, volunteers are key to how the centre has adapted to the demand in services.
"Prior to the pandemic, JHC had only a handful of volunteers. Now we have a team of over 300 volunteers within Edmonton and Alberta responding to food insecurity through various programs across the province."
The Edmonton Food Bank (EFB) also credits their volunteers to be fundamental to supplying food to Edmontonians in need. Cory Sellar, a resource developer at EFB mentioned that: "Volunteers help organize hamper boxes, greet clients, carry heavy items out to their vehicle, and provide information as needed. In this hands-on and physically demanding position, the volunteers have treated everyone with respect, dignity, and adhered to safety protocols."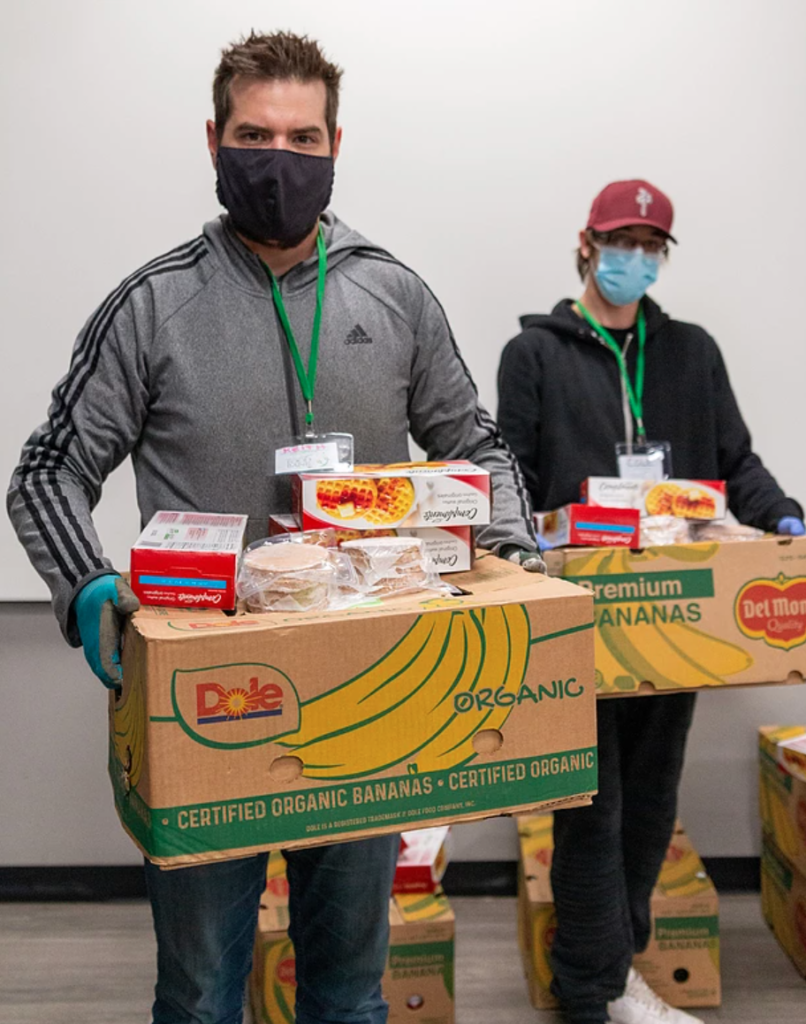 As Edmontonians, we should aspire to the tenacity of these unsung heroes working hard with and within our local nonprofits. Flexibility, steadfastness, resilience, creativity and compassion–a common thread of leadership values woven by the people behind these local non-profit organizations. They are community role models showing us adaptive leadership in practice amidst changing situations while still staying safe and collaboratively holding programs.
Like them, we must continue to meaningfully connect with and support our most vulnerable communities. By volunteering our time, expertise, money or resources, we can follow in their footsteps, help ease the effects of the pandemic on everyone, and uplift our whole community.
— Reported by GYLN PLLC Chapters members